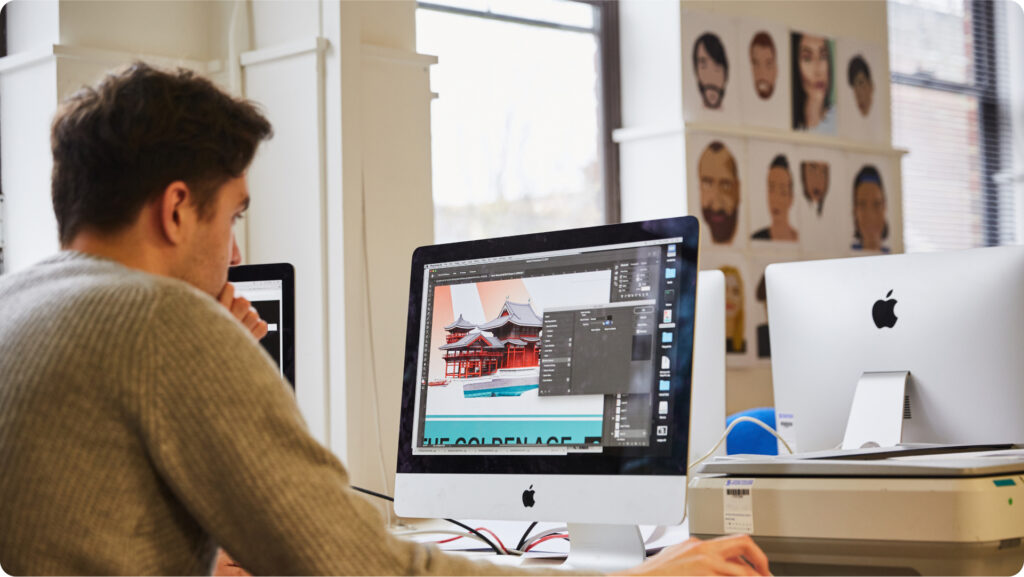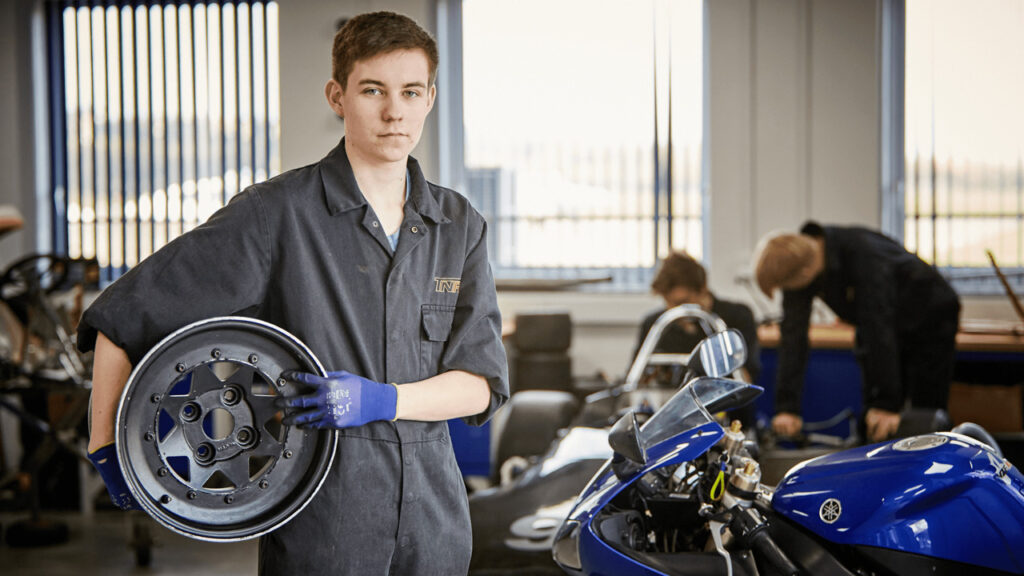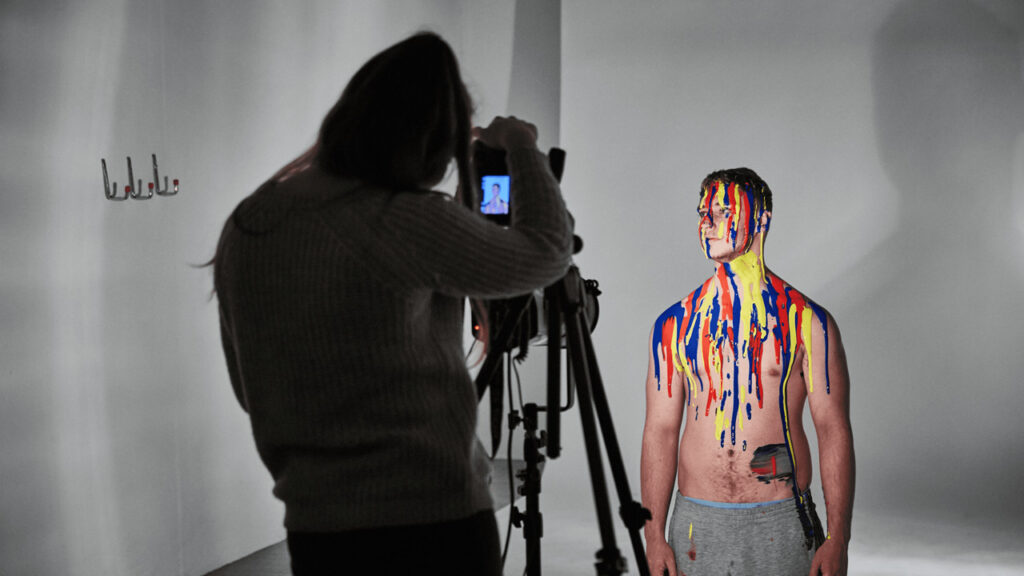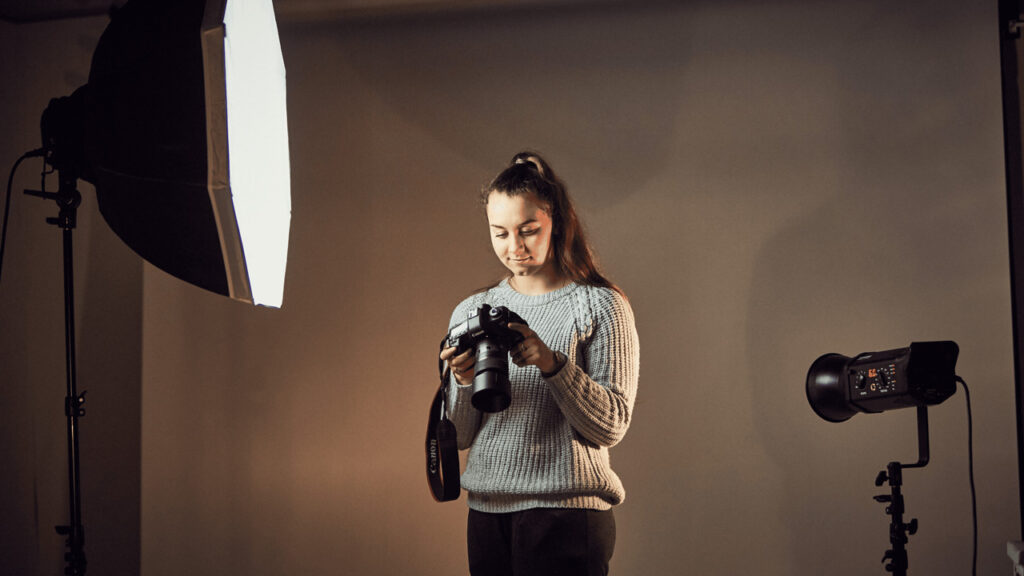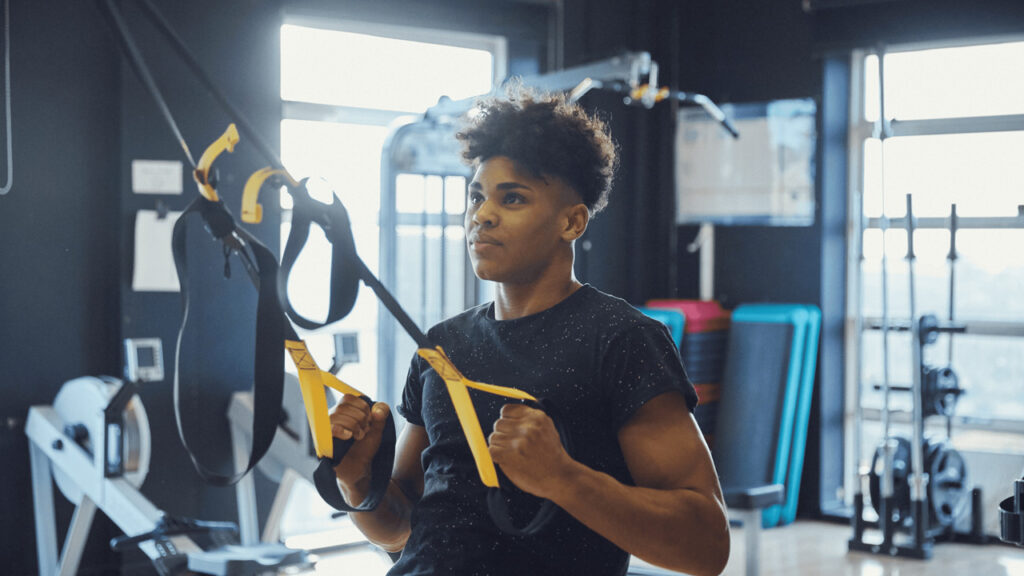 Previous slide
Next slide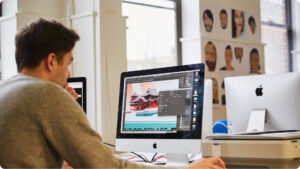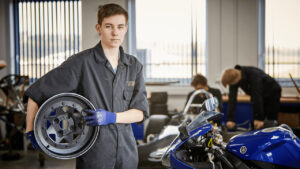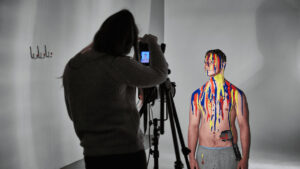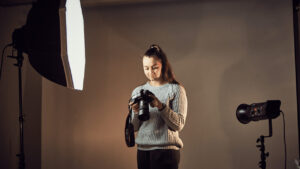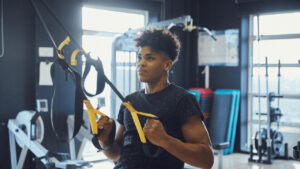 Frequently Asked Questions
Quite simply, it is learning remotely (at home or at work, rather than in a college) which is delivered online with digital workbooks, completed through a virtual platform.
You'll study in your own time, at your own pace. But don't worry, you won't be studying alone. Once you receive your course information, you'll also be given an assessor who will be able to support your learning and answer any queries that you may have.
Whether you're looking for a new venture or looking to improve your career by learning new skills, then one of our online courses could be for you.
Everyone learns differently, but an online learning course – or distance learning as it sometimes called – will give you the flexibility to complete your course around your other commitments. These level 2 courses are great option for developing your knowledge, confidence and learning new skills.
Whether you're looking to study alongside your current employment, looking to develop your knowledge or looking to get back into work, an online course could give you the motivation you need to succeed.
Each of our online courses are available to anyone over 19 and are created specifically for people looking to continue learning and develop new skills. They are short courses, designed to fit in around busy lives.
Our online, distance learning courses are nationally recognised, level two vocational qualification. Once you have completed your course, you will receive a certificate of completion.
All of our online learning courses help you to build and develop essential skills and knowledge within your chosen topic or industry, including customer service as well as healthcare areas such as dementia care, end of life care and working with children with learning difficulties.
Yes! Our range of free, online courses are fully-funded meaning there's no cost to you.
Students must be aged 19+ and have lived in the UK/ EU/EAA for the past three years to meet Government funding rules. 
No. Although online study does offer the most flexibility for you, you may be able to opt for a hard copy workbook to complete. You'll be able to discuss your options with our advisors. Just fill in our form and we'll be in touch.
You may only complete one course at a time. If you would like to do more than one course, you must complete one before starting another.
Thank you for your kind feedback- I enjoyed completing IAG to the best of my ability! Your feedback has always been helpful and much appreciated, having someone to steer me in the right directions with my answers has been very helpful throughout the duration of the course- Keep doing what you are doing

I have really enjoyed the course and it has been really helpful. I have learned a lot more than I was expecting too and really appreciate your feedback.