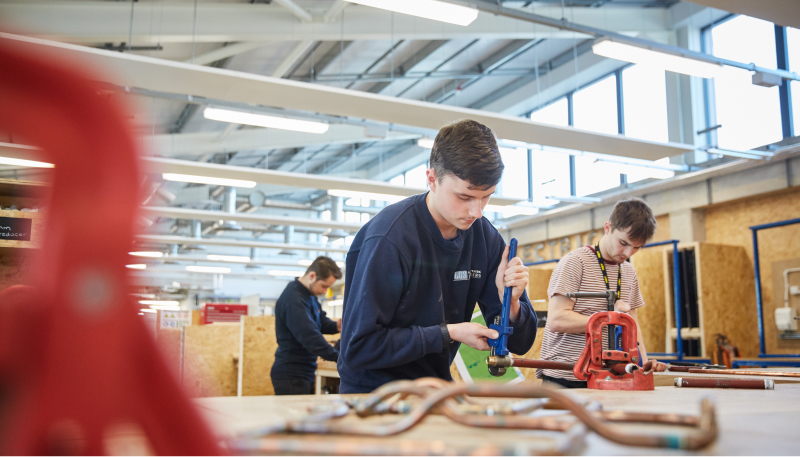 Invest in your future
Real work, real problems, real solutions and a real experience. What better way to learn about your field of work than learning on the job?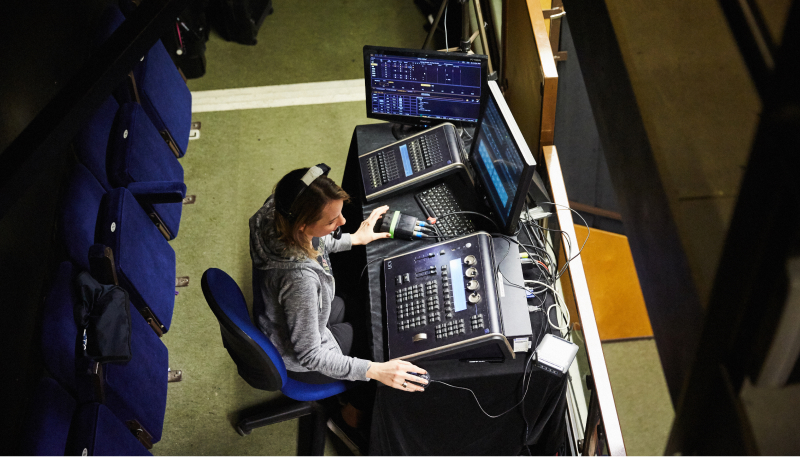 Earn a salary and gain industry experience
Apprentices gain immediate exposure on how businesses operate and through this, they can gain many new skills and behaviours.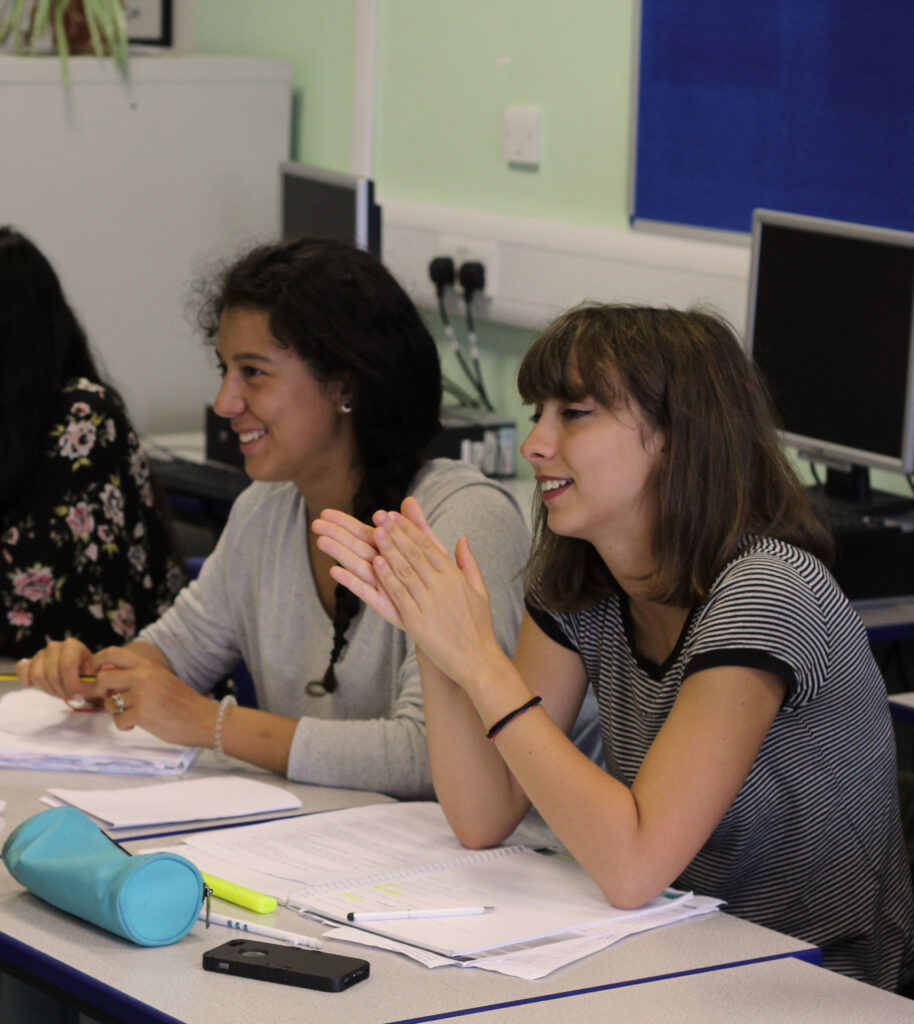 Learn from experts from within the field
You colleagues will have hands-on, up-to-date experience of their environment. The lessons they can provide will boost your employability.
WHAT CAN I EXPECT FROM BEING AN APPRENTICE?
Excellent vocational training
A salary and on-going support from your employer and Northbrook College
In-depth experience, insight and understanding of the business sector you are working in
A clear career path
The opportunity to achieve industry-standard qualifications and even a degree