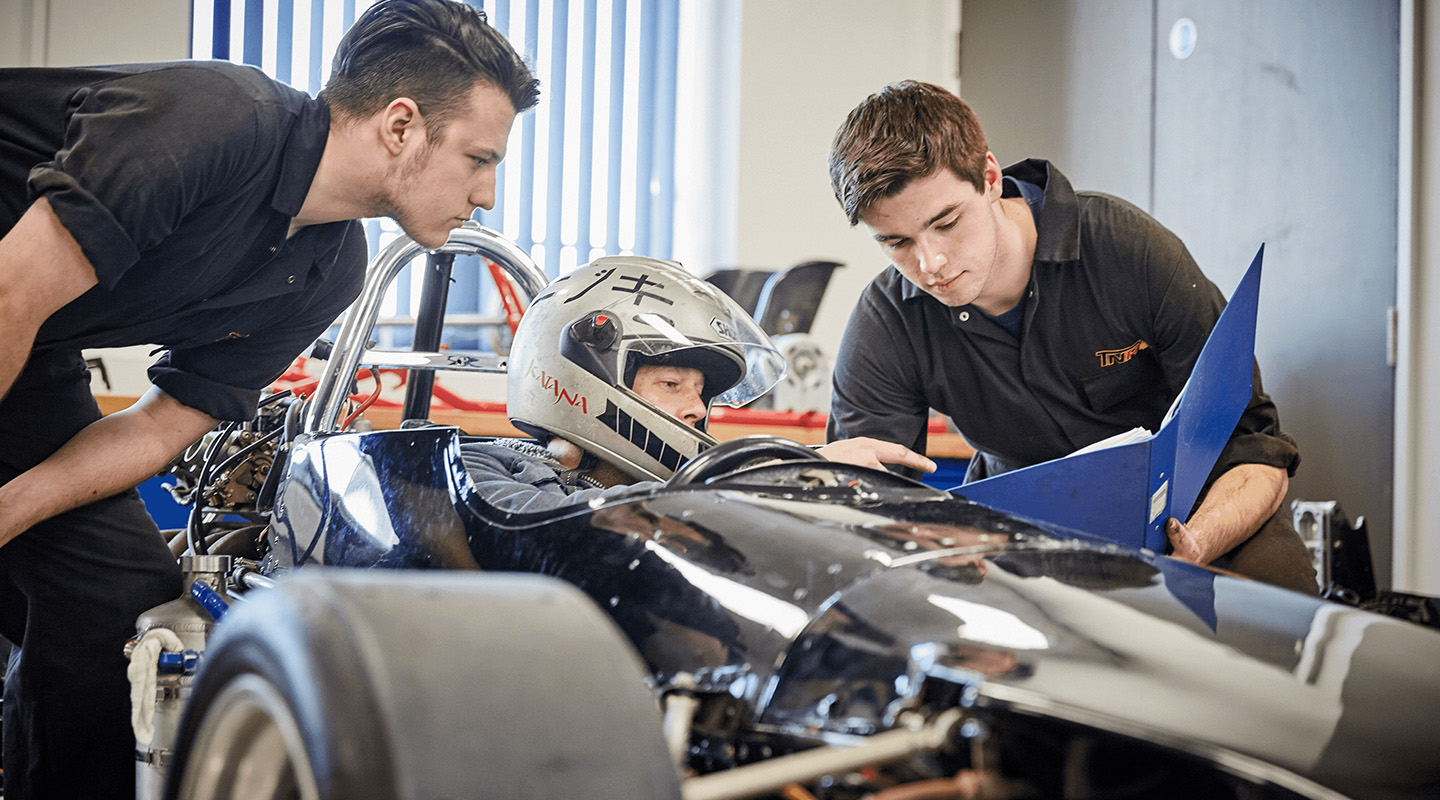 Advice & Guidance
From the moment you start college, we start preparing you for your next steps.
Supporting you through college
If you have a learning difficulty or disability, our Additional Learning Support team is on hand to support you through your time at the College. Working with you, we will make reasonable adjustments to our services to ensure college is an enjoyable and rewarding experience.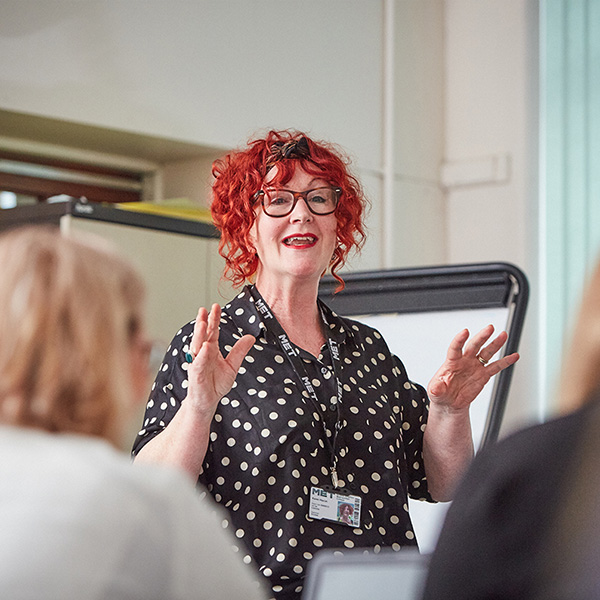 We support students with a range of learning difficulties and / or disability, such as:
ADHD
Aspergers
Autism
Difficulties with English and maths
Dyspraxia
ESOL
Hearing impairment
Visual impairment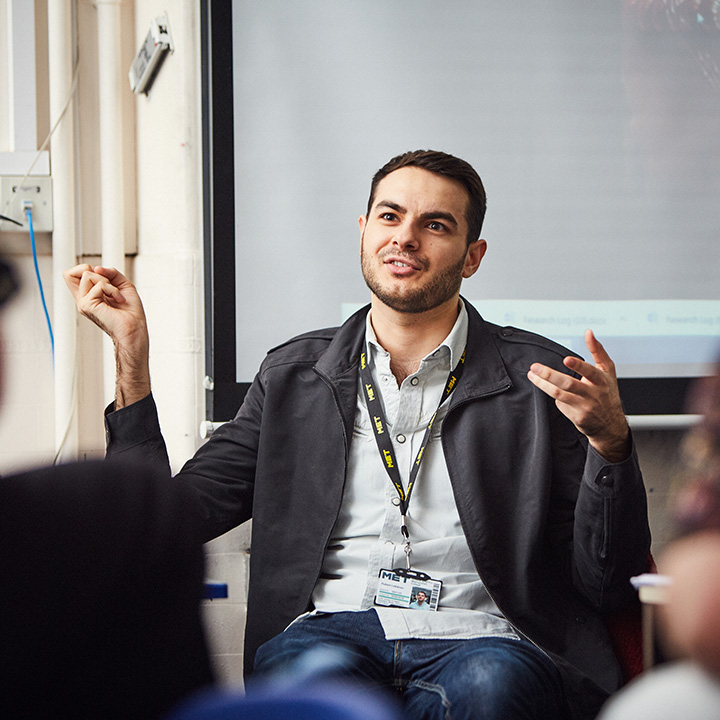 Applying for courses
Choosing and applying for your course may seem a little daunting, but don't worry – we're here to guide you through the process. The easiest way to apply is online. Here you can search for the subjects you're interested in and discover more about the course including specific entry requirements.
The College's Admissions team can give information about courses available at the College. They can be contacted on:
Northbrook College (Worthing and Shoreham): 01903 273060 or admissions@gbmc.ac.uk
CAREERS AND EMPLOYABILITY
Northbrook College's Matrix accredited Careers & Employability Service provides current and potential students with independent information, advice and guidance in all areas related to careers and employability.
Our team of qualified Careers Advisers are available to provide you with impartial advice and guidance to support your aspirations explore the opportunities that are available to you and to help you plan your next steps after you complete your course. Our aim is to help you assess your own skills, values and interests, and match these interests into a career plan.
Our team of Work Experience Coordinators are available to help match you to relevant and meaningful work experience and industry placements. Our aim is to ensure you can benefit from putting theory into practice and leave college with the knowledge, skills and attitude you need to be ready for employment or further study.
Careers Guidance
Take advantage of a one-to-one careers guidance
meeting with one of our advisors. They'll help you
to explore your options and can offer tailored,
impartial advice that's individual to you.
The team will also help you to:
Identify your skills
Write a CV
Learn how to search for jobs
Develop your interview techniques
Promote yourself
Career Coach
Use Career Coach – an online
resource – to assess your skills
and see how you match up with a
potential career, build your CV and
research career information. You'll
even find information on relevant
courses and jobs to help you reach
your career goals.
At Northbrook College (Worthing and Shoreham campuses)
The Careers team main base is the Student Centre at Broadwater Campus.
Details of weekly campus Careers drop-ins will be advertised on the Student Portal.
Mondays 9:30 – 11:30am
Wednesdays 9:30 – 11:30am
Tuesdays 2 – 4 pm
Thursdays 2 – 4pm
One-to-one appointment slots are available to book by contacting the team on 01903 273126 or by emailing careers@gbmc.ac.uk